Really?! Gal Gadot was chosen to be Wonder Woman in the Man of Steel sequel... sigh... this is the WORST casting choice ever! One, she is not a good actress... and two, she does not have the body for Wonder Woman... Do the people at WB even know what Wonder Woman look like?! This is Wonder Woman... a female character that can even beat up Superman...

Now... let's take a look at Gal Gadot... tell me... do you even see Wonder Woman when you look at her?! I swear she weighs like 90lbs...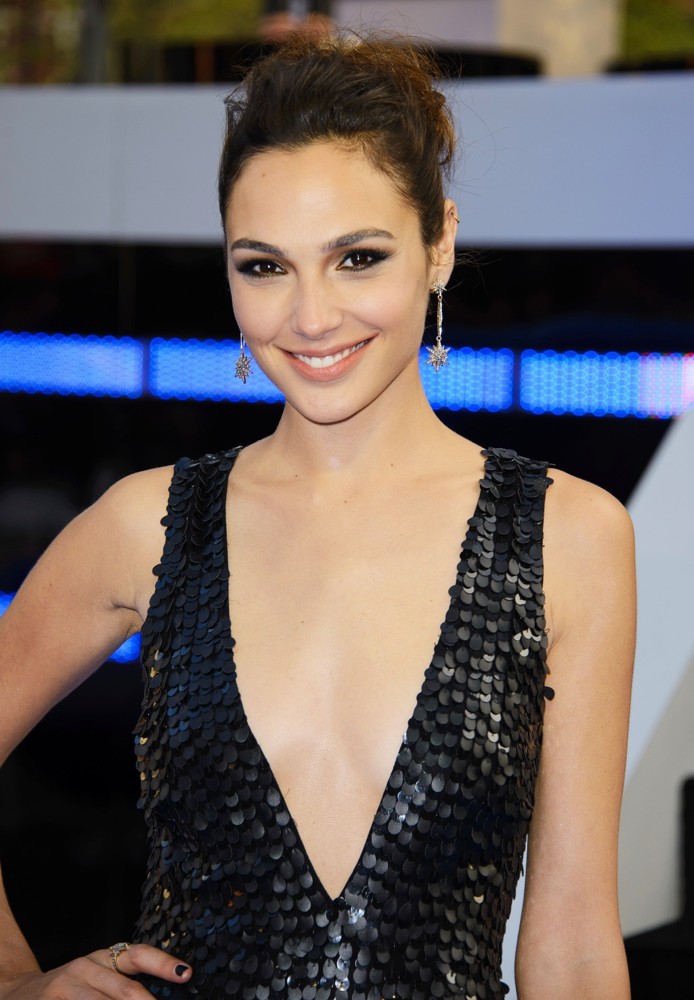 Who is my choice to be Wonder Woman? Gina Carano! HAHA, she definitely has the build to be the superhero, she can fight, plus I even think she is better looking than Gal Gadot... come on... look at this... this is definitely Wonder Woman! Someone even made an image of her as Wonder Woman...
Also... I'm getting nervous that they are putting too many characters in this movie... I hope these extra superheros only make like cameos in the film and nothing more... don't take screen time away from Superman and Batman...